March 15, 2002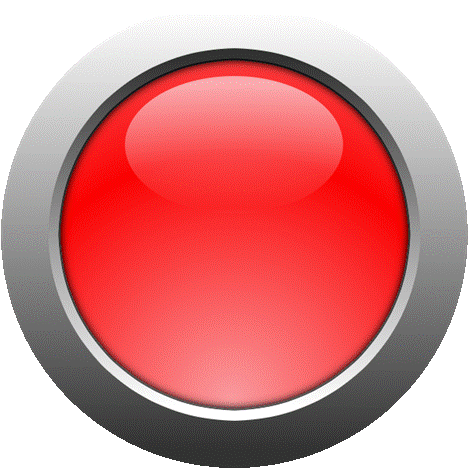 13178 FAIR PLAY - PATRICK BALL (.pdf)

After an eight year spell in which he devoted a lot of time to spoken word re recordings and touring, Celtic harp player Patrick Ball has released another collection of enchanting instrumental pieces, "Fair Play." Ball's fascination with his spiritual kin, particularly 17th-18th century Irish harper Turlough O'Carolan, continues to cast a lasting spell, as evidenced by the gentle allure of Carolan's Cottage and the chiming cadences of Lady Dillon. Under his fingertips, the Celtic harp's 32 brass strings consistently resonate with transporting lyricism and charm.

Having a Ball With Harp History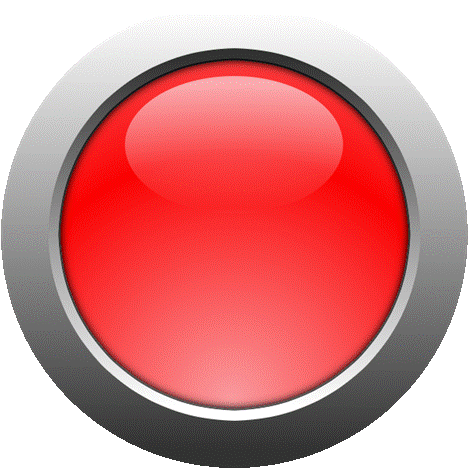 13065 FIONA - PATRICK BALL

Celtic Harper Patrick Ball gently reels in the years on his new album "Fiona," named after his new daughter but inspired by melodies that span a millennium and much of Ireland's history.

In its own intimate way, it's a celebration of the harp's history too, played out by Ball on 32 shimmering and sometimes dancing brass strings and incorporating melodies both familiar and obscure. Included are solo pieces as well as tunes on which Ball enlists the services of uilleann piper and tin whistler Tim Britton and fiddler Kevin Carr, a lineup that ensures a graceful and often bittersweet evocation of the past. And not just Ireland's, for traditional Scottish and Breton tunes are also wistfully reprised.

Left to his own devices, Ball frequently casts a haunting spell, beginning with "Castle Kelly," but the most expressive performances are more often those in which the sound of the harp is complemented by fiddle, pipes of whistle, with each instrument adding another voice and dimension to the yearning melodies.