Wednesday January 21, 1996
CD set helps tune Western ears to Eastern sounds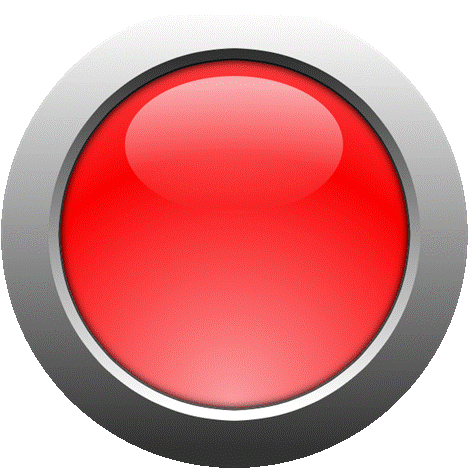 19902 THE MUSIC OF CAMBODIA (3 CD BOXED SET) - VARIOUS ARTISTS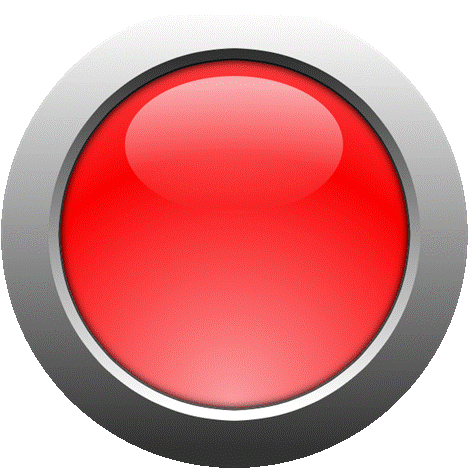 19903 THE MUSIC OF VIETNAM (3 CD BOXED SET) - VARIOUS ARTISTS

The Music of Asia has fascinated many Western composers, ranging from Rimsky-Korsakov, Debussy and Puccini down to Steve Reich and Phillip Glass.

It has been less popular with Western listeners. Its exotic scales seem out of tune to Western ears, the unusual timbres of its instruments alienate some, and Asian vocal practice is far removed from that of the West.

Still, curiosity lingers, especially in an age of fascination with Eastern religions and cultures and in a nation with growing Asian populations.

Two interesting sets of compact discs from Celestial Harmonies offer an introduction to music most Westerners have never heard—indeed could not have heard until recently. They are The Music of Cambodia (19902-2) and The Music of Vietnam (19903-2). There are three CDs in each boxed set for a total of almost 7½ hours of music.

They were recorded by David Parsons, a New Zealand composer who went deep into both countries and—like the Hungarian Bela Bartok and the American John Lomax before him—captured the sounds of folk musicians. Parsons also recorded professional musicians in urban centers.

The first CD of the Cambodian set was recorded in the great Angkor Wat complex. It includes traditional music of the rice farmers of the province and some tribal music of the region. The second CD was recorded in Phnom Penh. It is devoted to royal court music of Cambodia. The third, also from Phnom Penh, contains solo instrumental music.

The first two Vietnamese CDs, recorded in Hanoi, contain music by professional performers of traditional Vietnamese music. The third, recorded in Hue, is devoted to imperial court music of Vietnam.

Parsons writes in the introduction to the Vietnamese set that his Cambodian collection documents virtually all of the traditional styles of Khmer music. He claims less comprehensiveness for the Vietnamese set, which focuses on traditional ensemble music and omits solo music and music of tribal minorities.

The Cambodian set plunges the Western listener into a far different musical world. Woodwinds and even fiddles sound whiny (Scottish bagpipes come to mind); percussion sounds are highly varied, colorful and very appealing, with xylophonelike instruments, gongs and drums; and the singers seem exotic, plaintive and independent–minded (groups of singers sound like individuals, not an ensemble; there's nothing like the Western chorus).

Get rid of preconceptions about the emotional significance of modes and tempos. One piece of royal Khmer music used in funerals sounds downright jaunty, with an almost flippant opening flourish. A great number of these pieces are designed for specific occasions; the listener might be hard put to match music to purpose.

Occasionally there is a revelation. Listening to a piece called Kravnay Chorn Chup conjures up Glass' music. He probably has never heard this old work, but its steady pulse, glacial variation and sense of suspension were minimalist long before minimalism.

The accompanying booklets have brief discussions of the history and music of each country and short commentaries on each piece.