December 2004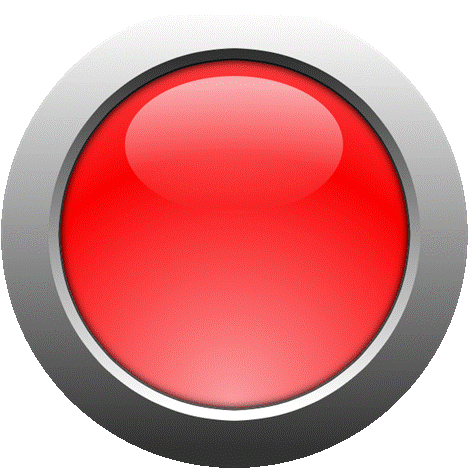 13222 THE COMPLETE PIANO MUSIC OF MIKALOJUS KONSTANTINAS CIURLIONIS, VOLUME THREE - NIKOLAUS LAHUSEN (.pdf)
Lahusen's series looks fair set to become the definitive Ciurlionis
Sometimes, it pays to be an outsider. If Mikalojus Konstantinas Ciurlionis (1875-1911) had been Russian, he could have been just another of those artist-musician-philosophers with which the salons of Moscow and St. Petersburg teemed at the turn of the 20th century. Instead, perhaps in part due to his exotic Lithuanian identity, he became known to the Russian intelligentsia as a figure of considerable power and interest.
In Nikolaus Lahusen, Ciurlionis has an interpreter who not only appreciates the depth of his abstract, modernist thought but can realize a convincing approximation of their aesthetic implications through a magical ability to create space and context from each opening bar. This third volume of his complete cycle consists of 51 mostly epigrammatically brief, harmonically conservative pieces: the longest work is symbolically enough, a nine-minute set of six variations without a theme.
Lahusen has structured the recital imaginatively: late works first, early works last, a decision that provokes a look at Ciurlionis's interest in Lithuanian folk music. The recital ends with four Chopinesque mazurkas the last two of which, having been lost, were recreated from the memory of one of the composer's admirers after an interval of 60 years.
The treatise-length booklet-notes by Darius Kucinskas are of a metaphysical piece with Ciurlionis's music, covering his life and work before coming to the contents of the CD itself. The clear strong piano sound is suffused with colour that could well be the inner illumination that the composer must have desired.
August 2003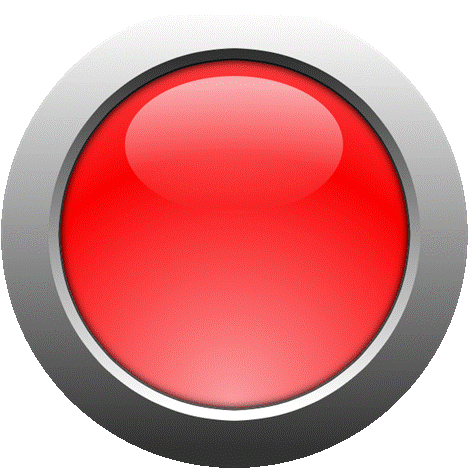 13228
FRANZ LISZT TRANSCRIPTIONS OF FRANZ SCHUBERT SONGS -
NIKOLAUS LAHUSEN
(.pdf)
Wide-ranging, emotion-drenched playing gets under the skin of Liszt and Schubert
The young German pianist Nikolaus Lahusen continues his revelatory exploration of Schubert with an emotion-drenched recital of Franz Liszt's song transcriptions. The consciousness-altering effect comes not from sentiment, however, nor from the simple beauties of Schubert's original inspirations, but from the subjective, often haunted nature of the transformations they undergo in these extraordinary performances of Liszt's virtuoso arrangements.
In Erlkönig, for example, by setting a tempo slower than any singer would dare, Lahusen captures the terrible reality of the arguments for the boy's soul, making the words superfluous and the father's pleading less urgent, more consoling. In Auf dem Wasser zu singen, Lahusen's highlighting of seemingly random notes gradually takes precedence over the purely melodic line. In Soirée de Vienne No 6, which concludes the disc, Lahusen finds the core of its sad, bittersweet gaiety residing in what are usually only minor rhythmic fragments.
There are other approaches to these great transcriptions, such as Jorge Bolet's elegant recordings for Decca or Frederic Chiu's Technicolor stunner for Harmonia Mundi France, but Lahusen has created through both his playing and his ordering of the Lieder a uniquely intense experience.
Almut Telsnig's slightly resonant recording for Bavarian Radio repays playback at high volume, reminding me of William Christie's remark, made during his Harmonia Mundi days, that he preferred to listen to his harpsicord recordings as loudly as possible, as if he were inside his instrument.
Lahusen's wide-ranging, articulate and detailed liner notes, after setting context with the incomparable tragedy of Schubert's songs having become widely known first in Liszt transcriptions, discuss the selection of the transcriptions, how they show that Liszt 'felt and lived in Schubert's world', and why he switched to a modern Fazioli F308 piano after having made his first two Schubert discs for Celestial Harmonies on a Graf fortepiano.