NAPRA ReView: For Retailers Serving the Body/Mind/Spirit Marketplace
September/October 2002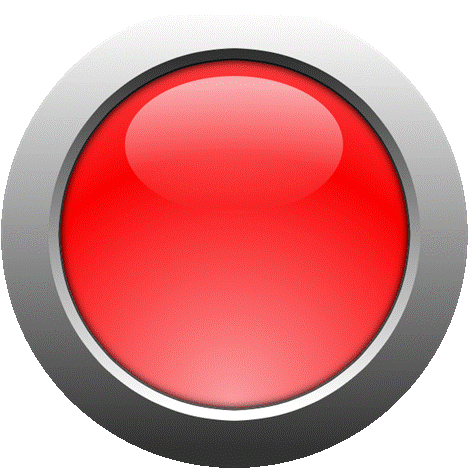 13178 FAIR PLAY - PATRICK BALL (.pdf)
Ball achieved a reputation as one of the world's most renowned players of the Celtic Harp—in performance and in six immensely popular recordings—before turning his focus towards storytelling and musical theater. After an eight–year hiatus, Ball returned to the studio to record 14 richly lyrical solo pieces, totaling 54 minutes of playing time. His music is particularly suited for in–store play because it is lively yet not excessively stimulating, sweet without being saccharine, remarkably consistent but never boring. Six pieces come from the legendary Irish harpist/composer O'Carolan; several are traditional (including Black is the Color of My True Love's Hair); and the last cut, The Little Child is a comforting Norwegian lullaby.
March/April 2002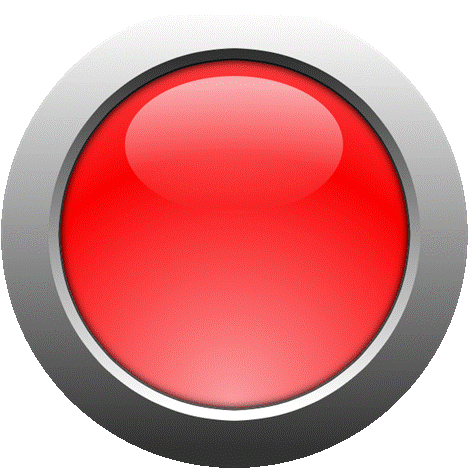 14215 BUDDHA: TRANSCENDING SPACE & TIME (2 CD) - VARIOUS ARTISTS (.pdf)
This two–CD set was compiled as an overview of the diverse sounds of Buddhism to accompany a special exhibition of the Art Gallery of New South Wales (Australia) entitled Buddha: Radiant Awakening. The Bodh Gaya sessions on the first disc are daily chants and prayers recorded by David Parsons at Japanese, Indian, Tibetan and Thai temples. The second disc continues with similar recordings from Thailand , Laos, Myanmar, Japan, but also features contemporary pieces by James Ashley Franklin (Dawn), Michael Askill on percussion with Riley Lee on shakuhachi (Invisible Forces, Section VII, composed by Michael Askill for Australian choreographer Graeme Murphy's Invisible Forces dance score), and David Parsons (Maitreya: The Future Buddha). This latter piece combines orchestral sounds with samples of chanting from both the Theravada and Mahayana traditions (including Tibetan overtone singing) for a spine–tingling 12–minute finale. Beautifully illustrated with color photographs (one CD displays a Tibetan sand painting on its face) and fully documented, this set would make a beautiful gift.