January 4, 1996
Critics' Top Ten Albums...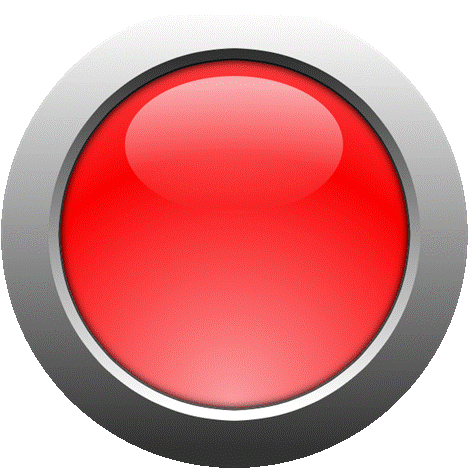 19903 THE MUSIC OF VIETNAM (3 CD BOXED SET) - VARIOUS ARTISTS
"The Music of Vietnam". Played by professionals and glossily recorded with audiophile digital equipment, this three-CD set of traditional music from Vietnam is sometimes meditative, sometimes dizzingly propulsive and always fascinating. From Chinese and Indian influences to a glimmer of American funk, much of Vietnam's history resonates in the music.
December 10, 1995
Out of the Vault
Professional ensembles in Hanoi and hue perform this sampler of Vietnamese music. Two CD's feature small ensembles of traditional instruments-flutes, zithers, lutes, percussion and an indigenous combination of jaw-harp and one-stringed fiddle - playing catchy, finely nuanced melodies. Some have the jaunty bounce and pentatonic scales of Chinese music; some use delicate twangs and slides distantly akin to Indian music. The third CD, of dance and ceremonial music from the court of Hue, often has a processional tone, with marchlike drums and fierce, nasal, oboelike instruments moderated by zithers and gongs. The music is enthralling, especially in these sumptuous digital recordings.
Wednesday, February 15, 1984
The Pop Life
Songs for 10 Voices fromTerry Riley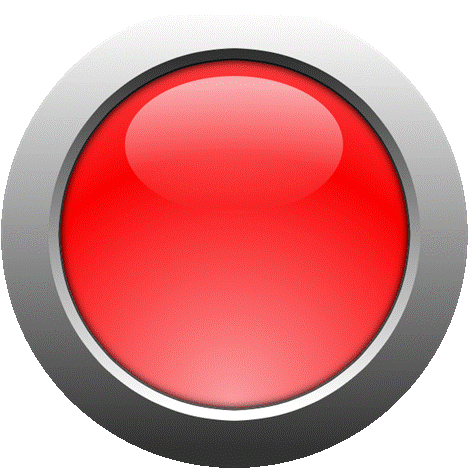 12047 DESCENDING MOONSHINE DERVISHES/SONGS FOR THE TEN VOICES OF TWO PROPHETS (2 CD) - TERRY RILEY
Terry Riley should have called his new album Terry Riley Sings. The trail–blazing minimalist composer and improviser introduced his singing to New York listeners during his most recent concert in Town Hall. His new album, Songs for the 10 Voices of the Two Prophets on the Kuckuck label, was digitally recorded at a performance in Munich in 1982. Mr. Riley accompanies his singing and weaves some instrumental spells using his two Prophet 5 synthesizers.
The music can be heard in at least two ways. Superficially, Mr. Riley's new disk sounds like the ultimate hippie album. His voice twists and curves in complicated arabesques, recalling Indian music, and especially the singing of Mr. Riley's colleague and teacher, Pandit Pran Nath, who is also associated with Mr. Riley's long-time friend LaMonte Young. The synthesizers create a hushed, meditative counterpoint of slowly unwinding melodies and cross-rhythms.
Some listeners at Mr. Riley's last Town Hall concert found all this a bit much—especially those listeners who mistrust Indian gurus and to whom meditative music is usually pablum disguised as profundity. But careful listening can reveal the artistry behind Mr. Riley's Eastward meanderings.
For one thing, it takes years of study to learn to sing with the precise intonation that Mr. Riley displays on his new album. He delights the subtle effects of North Indian vocal music as practiced by singers such as the Dagar Brothers, with notes just slightly off–pitch and then sliding into unison with the synthesizers. The effect is like an aural equivalent of adjusting a scene into focus while peering through a camera's viewfinder.
The Prophet 5, a polyphonic synthesizer that is capable of rich violalike sounds, is a winning instrument for Mr. Riley's improvisations. After years of playing a Yamaha electric organ, he has turned to the synthesizer, which theoretically offers an infinite assortment of sounds. Rather than take advantage of the instrument's ability to mimick vocal sounds and timbres, as composers like Jon Hassel and Brian Eno have done, Mr. Riley plays the synthesizer as a keyboard instrument, with a luminous sound and the ability to bend or inflect notes.
Some critics argue that Mr. Riley, composer of the ingenious and widely influential minimalist composition In C, should not be wasting his time doodling with the materials of Indian music. This isn't doodling; music is carefully organized around a succession of rhythmic cycles, and the performance level is high.